Web & Mobile Apps Development
AREAS OF OUR EXPERTISE IN CUSTOM SOFTWARE DEVELOPMENT
We develop highly secure, scalable and robust custom software and applications for a specific user or group of users within an organization to address their specific needs, unlike other traditional standard software used by masses.
The agile approach is what keeps us going in custom software development.
That is why, as a custom software company, we always recommend developing for our clients with the Scrum Methodology, usually working in 14-day sprints schedule.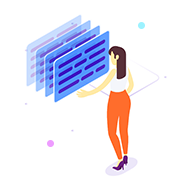 DATABASE AND BIG DATA SOLUTIONS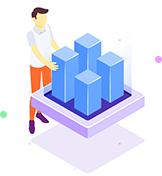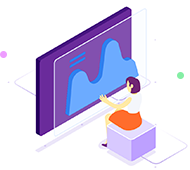 HIGH-AVAILABILITY APPLICATIONS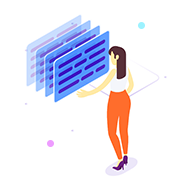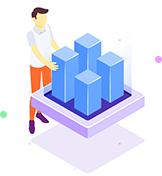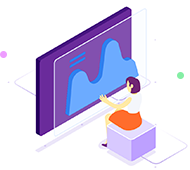 SYSTEM MIGRATION AND INTEGRATIONS